Electronic-stethoscope
ES-2020 electronic stethoscope is a single-channel hand-held cardio-pulmonary assisted stethoscope.Even if the medical staffs wear isolation gowns, they can clearly hear the patient's heart and breathe sounds.
The ES-Patch is a wireless electronic stethoscope designed as a patch-style device for auscultation of heart and lung sounds. It works in conjunction with an Apple iOS application, utilizing wireless Bluetooth transmission to provide a seamless, comfortable, and smart measuring experience. It comes equipped with built-in Active Noise Cancellation (ANC) technology, reducing the impact of ambient noises and enhancing the quality of sound.
Our services
We are doing a couple of things you might be interested in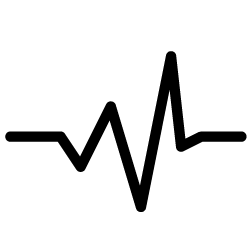 Three Modes
ES-2020 / ES-Patch
Heart sound-20~200Hz 
lung sound-100~1000Hz 
full frequency-20~1200Hz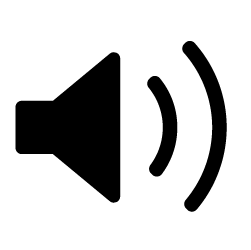 Audio Output
ES-2020 Use 3.5mm audio jack to drive active display speaker/external headphone.
Bluetooth Output(Optional)
ES-2020 / ES-Patch
can use Bluetooth to transmit sound to a computer/mobile phone.
Light Signal
ES-2020 Clear status indicator display, such as battery indicator, Bluetooth pairing,Heart sound mode indicator, lung sound mode indicator.
ES-Patch The ES-Patch adjusts heart sounds, lung sounds, and full-frequency mode based on the number of flashes from the LED.
Service items
The company starts from R&D and complete ODM, OEM service, including: SMT, DIP, testing, burn-in, assembly, etc.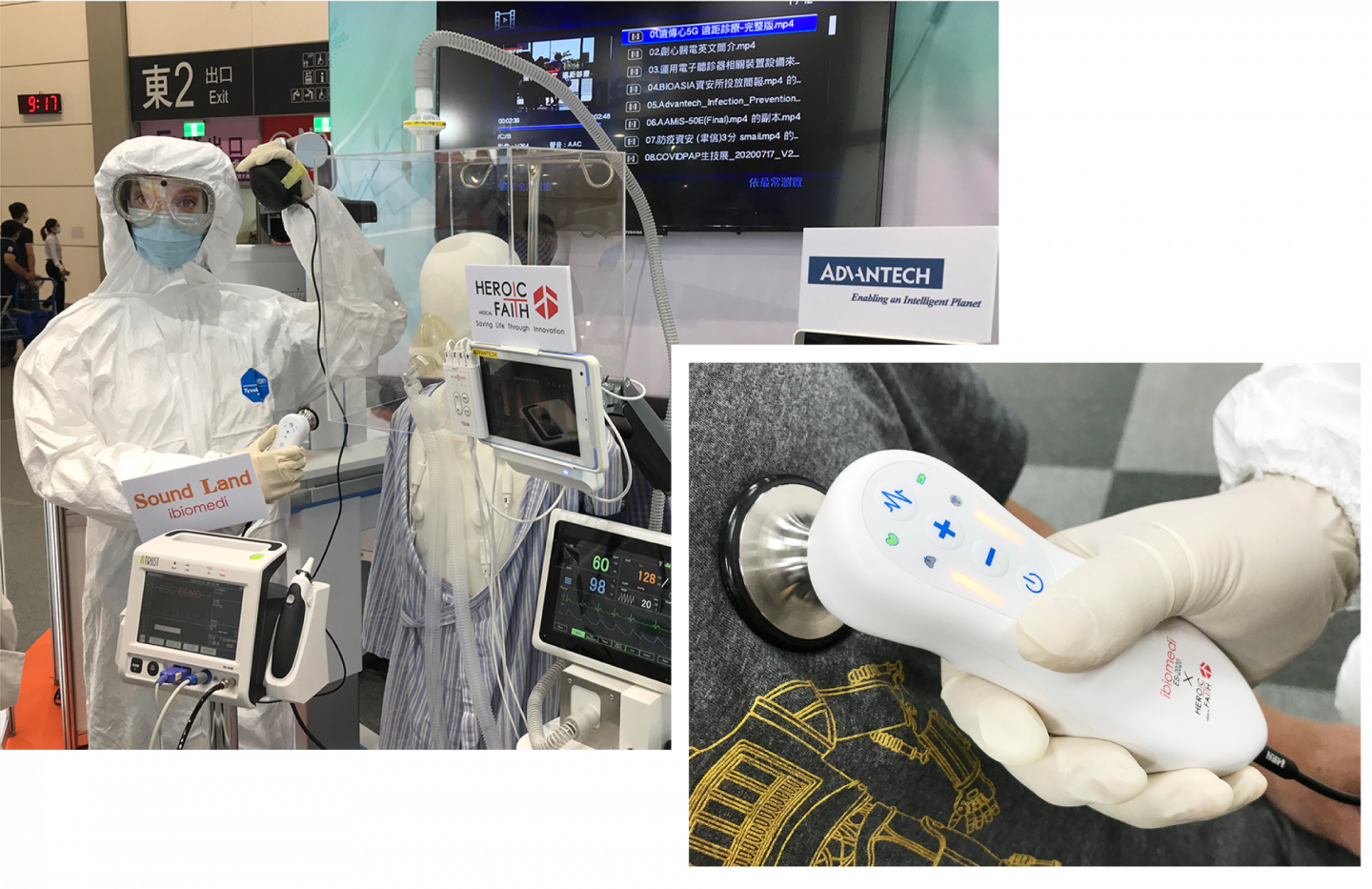 Origin and development
Origin and development of Ibiomedi Over 40 years of sound-related R&D and OEM production From the early days.
ibiomedi independently developed, designed and produced microphone-related products, guitar effects, sound processors, digital recorders, digital mixers, digital audio-visual mixers and other audio musical instruments related products.
Therefore, we also use a variety of new sensors and Arduino, and combined with the interconnection applications of Bluetooth MIDI and App, custom-developed various sound-related instruments, which are conducive to medical and agricultural applications.
Event News
Provide the latest exhibition information and official website news
Event News
Provide the latest exhibition information and official website news